Payouts
The Hurricane Tour is very excited to introduce The Hurricane Tour Shop. The Tour Shop was launched in 2013 to give our golfers a place to purchase golf apparel, equipment, and accessories at low prices.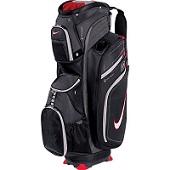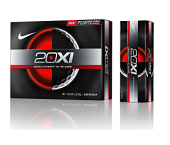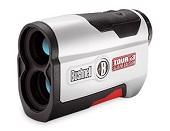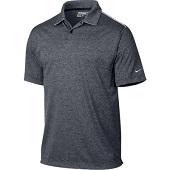 This year on tour, all payments will be in the form of gift cards towards the Hurricane Tour Shop. The top 3 finishers in each division will be awarded gift cards in the amounts below:
1st place - $100 gift card

2nd place - $75 gift card

3rd place - $50 gift card
**Gift cards can be redeemed for Nike Golf Apparel only.
The Hurricane Collegiate Golf Tour has worked to comply with all rules and regulations of the NCAA, NAIA, NJCAA, and the USGA. However, all student-athletes are responsible for knowing the rules and regulations of their school and governing body. It is recommended that each student-athlete check with their school's compliance office before accepting any prizes or gifts. (Rule 12.1.2.1.5 in NCAA Division 1 Manual)