Payouts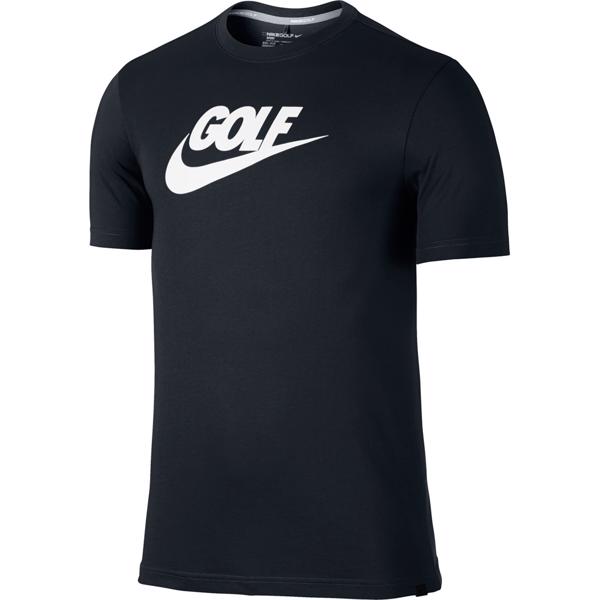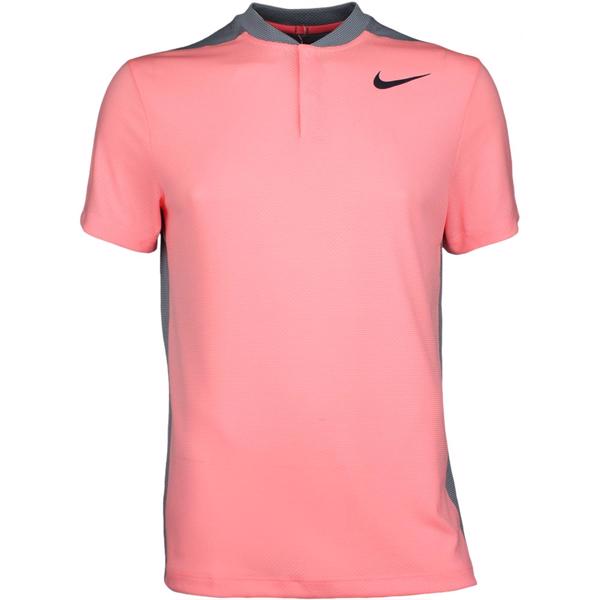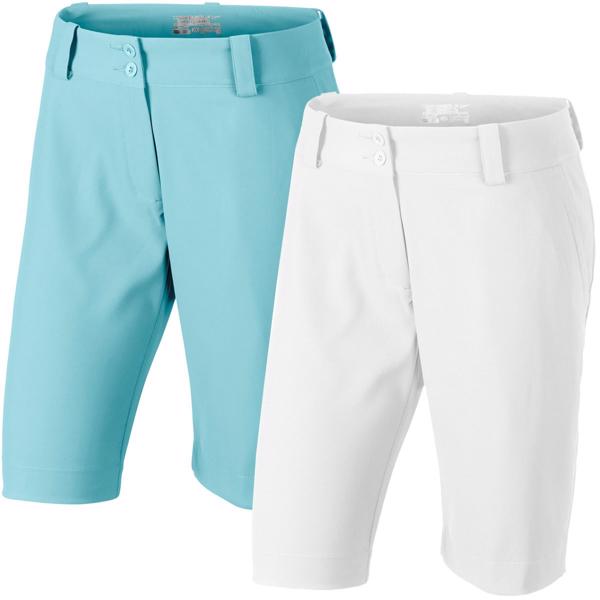 This year on tour, all payouts will be in the form of Nike gift cards for Nike Golf Appareal on Nike.com. The top 3 finishers in each division will be awarded gift cards in the amounts below:


1st place - $100 gift card
2nd place - $75 gift card
3rd place - $50 gift card

Click HERE to go to Nike.com and see the appareal you can choose from!
**To redeem your Nike gift card, you must email info@hjgt.org with the model #, size and shipping address. Items will be delivered within 3 weeks of the order submission.
The Hurricane Collegiate Golf Tour has worked to comply with all rules and regulations of the NCAA, NAIA, NJCAA, and the USGA. However, all student-athletes are responsible for knowing the rules and regulations of their school and governing body. It is recommended that each student-athlete check with their school's compliance office before accepting any prizes or gifts. (Rule 12.1.2.1.5 in NCAA Division 1 Manual)